Medically Managed Weight Loss
North Shore Bariatric Medicine: A Division of North Shore Primary Care
You have probably made multiple attempts to lose weight. You may even have tried a weight loss clinic or product that was a scam. Are you ready for a comprehensive, customized weight loss program overseen by medical professionals? The success of our medically supervised weight loss program is based on the concept that it is customized for YOU and your needs.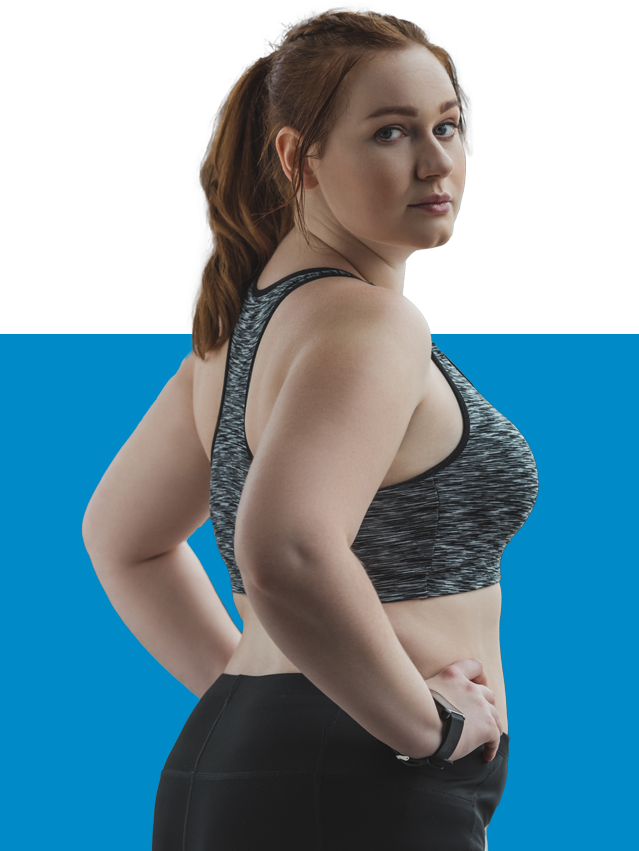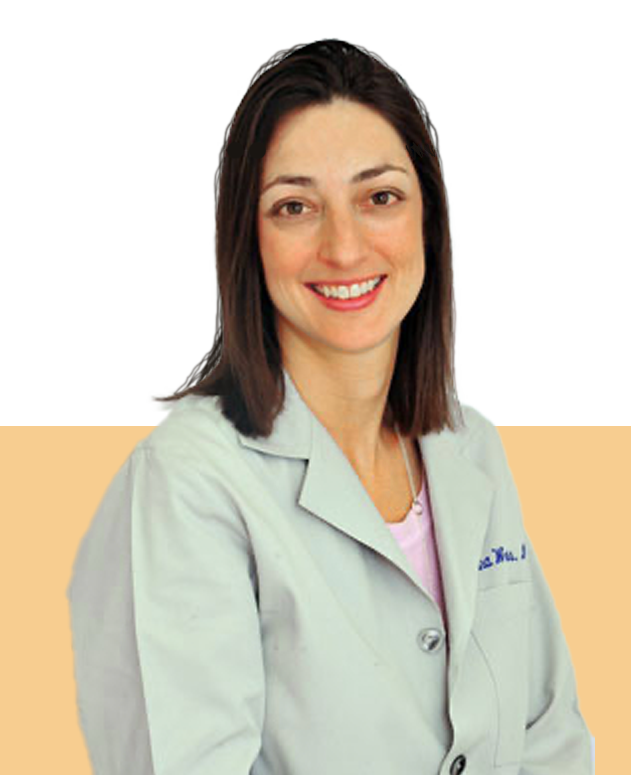 The safest way to lose weight is through the supervision of a qualified and specialized medical provider. North Shore Primary Care and Dr. Shana Weiss specialize in Bariatric Medicine. Dr. Weiss is a member of the American Society of Bariatric Physicians and has received special training in treating weight related conditions. Tori Butur FNP-BC, has an extensive background in both medical and surgical weight loss. Nancy Chodash FNP-BC and Ellen Verlen FNP-BC both have expertise in the medical weight loss field. Dr Enrique Saguil brings a holistic and integrative approach to weight loss.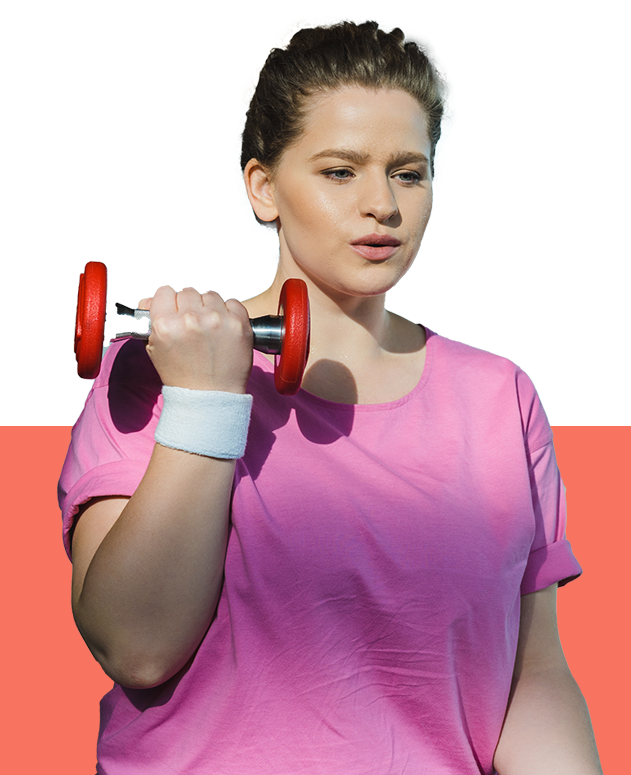 All of our programs include:
An eating plan designed for you; not for two weeks or two months; but with an emphasis on long term, healthy habits. Some of our meal plans include: low calorie diet; intermittent fasting, meal replacement programs/liquid diets. (VLCD, HPLCD (high protein/low carb)
An activity approach: whether you are active now, or very sedentary; together we draft a program that is compatible with your lifestyle
Medication Assessment: One of the greatest achievements in obesity treatment in recent years is the evolution of scientific evidence that supports the use of medication to change underlying biochemistry. The idea of using mind over matter, sheer willpower, or "eat less and exercise more" to lose weight is simply outdated.
Behavioral Modification: most people struggle with stress eating, comfort foods, and emotional fallout that translates into added pounds.
We will address these issues and find ways to minimize or eliminate negative behaviors. They will be addressed in a non-judgemental, bias free environment.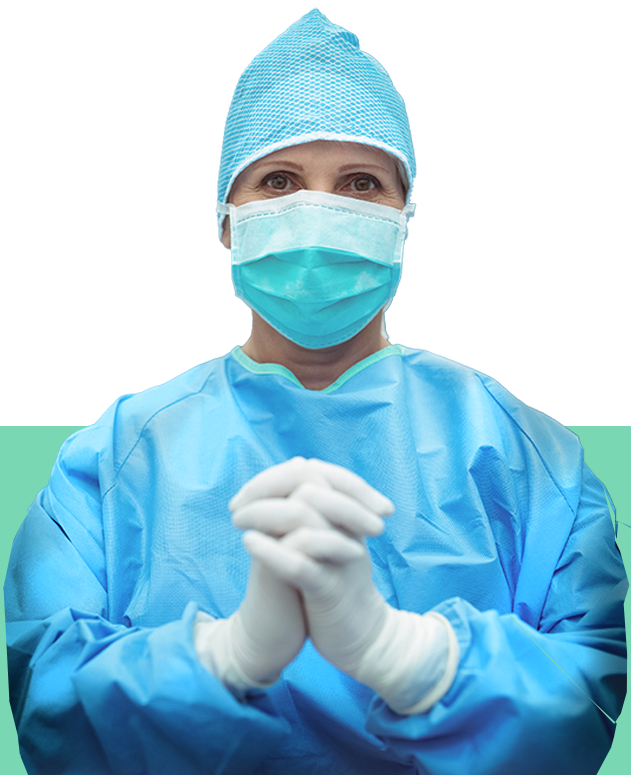 Preop:
We will optimize your health before surgery, which improves your outcome following your procedure. Our team will help regulate and stabilize your health conditions, and lower your preoperative weight with a 2-12 week diet because preoperative weight loss is associated with shorter hospital lengths of stay and shorter operating times.
Postop:
We see patients after surgery and provide long term follow up. It is recommended by the American Society of Metabolic Bariatric Surgery (ASMBS) to follow up with a trained bariatric provider for a minimum of 5 years following your surgery.
Our team will be there with you from the beginning of your journey to the end. We will assist you in developing the best approach to helping you achieve a healthier, happier lifestyle.