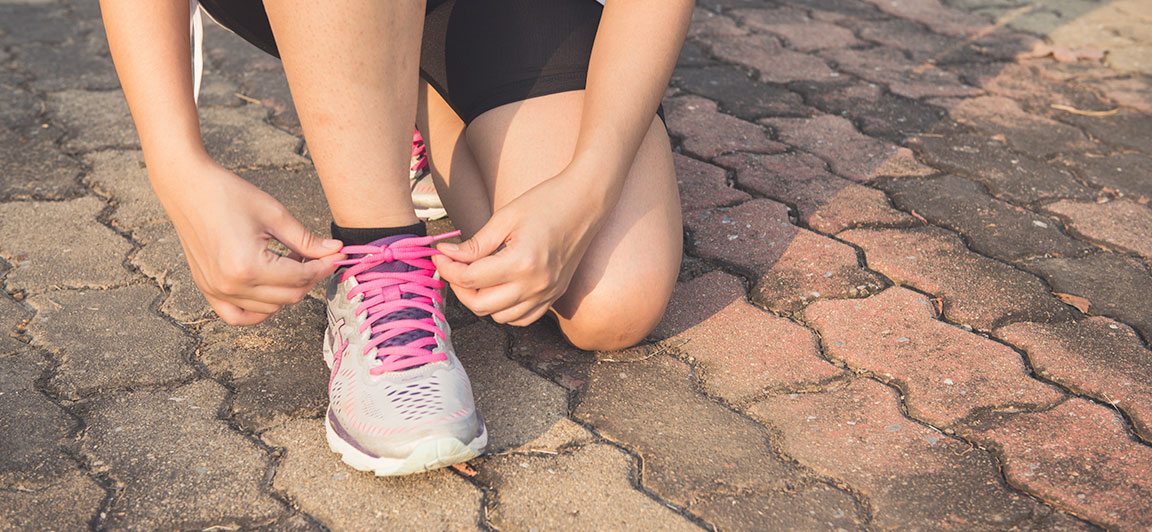 North Shore Preventive Wellness
Now, more than ever before, businesses are looking to cut costs without compromising quality. Through organizational assessments, surveys and focus groups, many leaders have identified a growing threat to their organization's competitiveness and profitability—health care costs. The health care team of professionals at North Shore Primary Care provide yearly physical exams designed to prevent the emergence of medical problems with the overall goal of promoting wellness. By emphasizing education, we are able to assist our patients in reducing long-term health care costs by lowering the incidence of avoidable health care illnesses.
By engaging in ongoing dialog with our patients, North Shore Primary Care is able to help educate them on how they can reduce health care costs through disease prevention. Furthermore, we are able to support our patients in organizing workplace wellness initiatives. By keeping our patients abreast of the latest health and wellness trends, we allow our patients to make informed decisions about improving their own personal health.