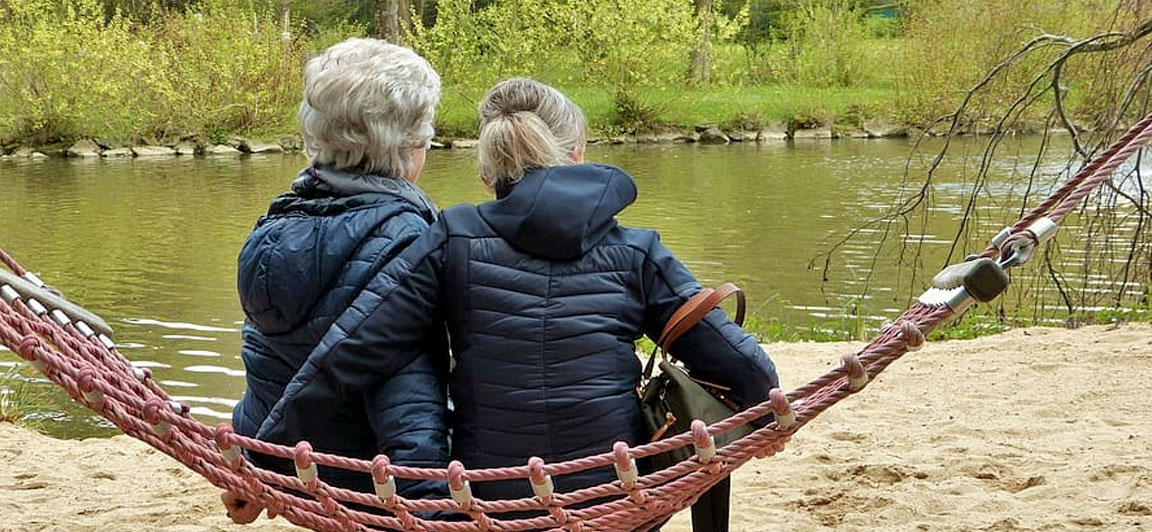 North Shore Perimenopause
Perimenopause is also called menopausal transition. North Shore Primary Care provides treatment and counseling for its patients who are experiencing perimenopause. Symptoms of perimenopause vary from patient to patient. Some symptoms occur in women earlier than others. Essentially, perimenopause is the interval in which a woman's body makes a natural shift from more or less regular ovulation cycles and menstruation toward permanent infertility or menopause. Some women begin perimenopause as early as their 30s or 40s. They may experience menopause-like symptoms such as hot flashes, sleep problems, mood changes, vaginal dryness, bladder problems, changes in sexual function, loss of bone density and changing cholesterol levels.
We at North Shore Primary Care offer treatments to our patients to help ease the perimenopausal symptoms. We can evaluate the different treatment options, and decide which ones are most appropriate for you. If you are experiencing symptoms that interfere with your lifestyle or well-being , it is important that you make an appointment to see your doctor. Our professionals are available to help guide you through this period of adjustment and transition.