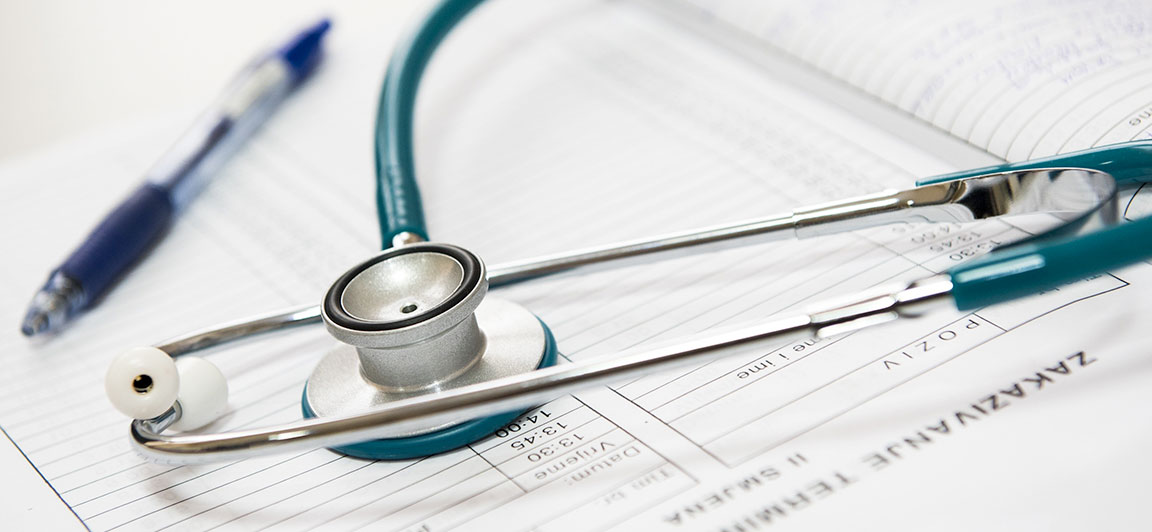 Men/Women Comprehensive Health Care
Comprehensive Health Care at North Shore Primary Care is health care that provides for all our patients' needs at all stages of their lives. No matter if the patient needs a routine physical examination for school sports, or requires a health examination for a new job, North Shore Primary Care is able to give the level of attention necessary in order to accomplish these requirements. Our objective is to help patients stay both fit and healthy. We encourage patients to attend to medical concerns as soon as they arise, rather than waiting for them to become more serious or critical.
At North Shore Primary Care, routine diagnosis, treatment, and follow-up all fall under the umbrella of our comprehensive health care services.